Welcome to Webpay
We will serve you with advanced technology
About Us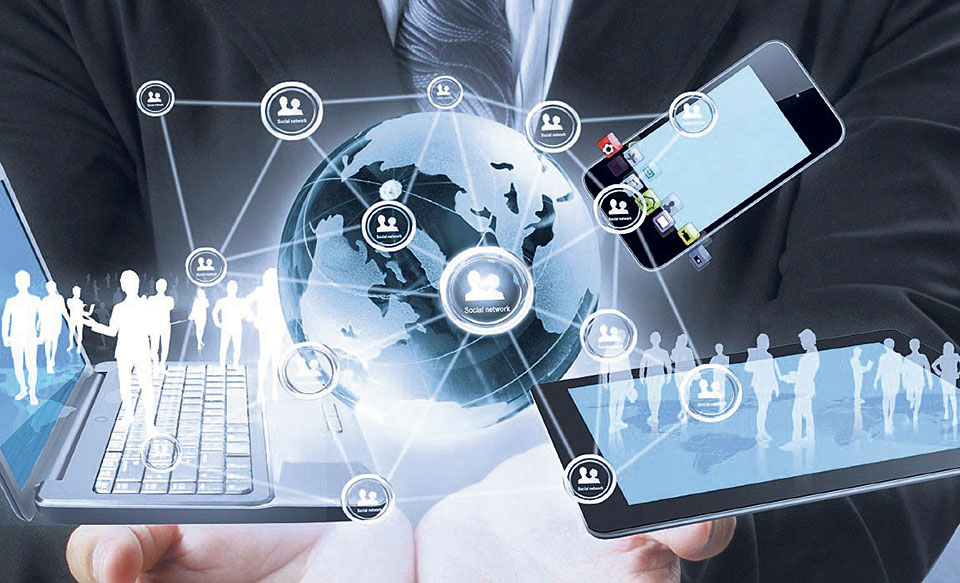 We provides quality service by implementing agile software development process, solid and realistic planning after analysis of work Bring your site to life with animation, video backgrounds and scroll effects. Your software will automatically look amazing on any device..
Our Products
SchoolPlus
SchoolPlus is the web based application ready to manage your school daily activities daily.
AccPack Cop
AccPack Co-operative is the module to maintain coprative records.
AccPack Buzz
AccPack Buzz is the application ready to maintain business records, inventories etc. Specilly designed for Restaurant Management, Fisheries
Banshabali
WebPay has lunched banshabali web/mobile app to maintain banshabali records.
AccPack Khanepani
Khanepani app is usefull for khanepani upvokta samiti for Khanepani Billing/Accounting/Invetory Management System